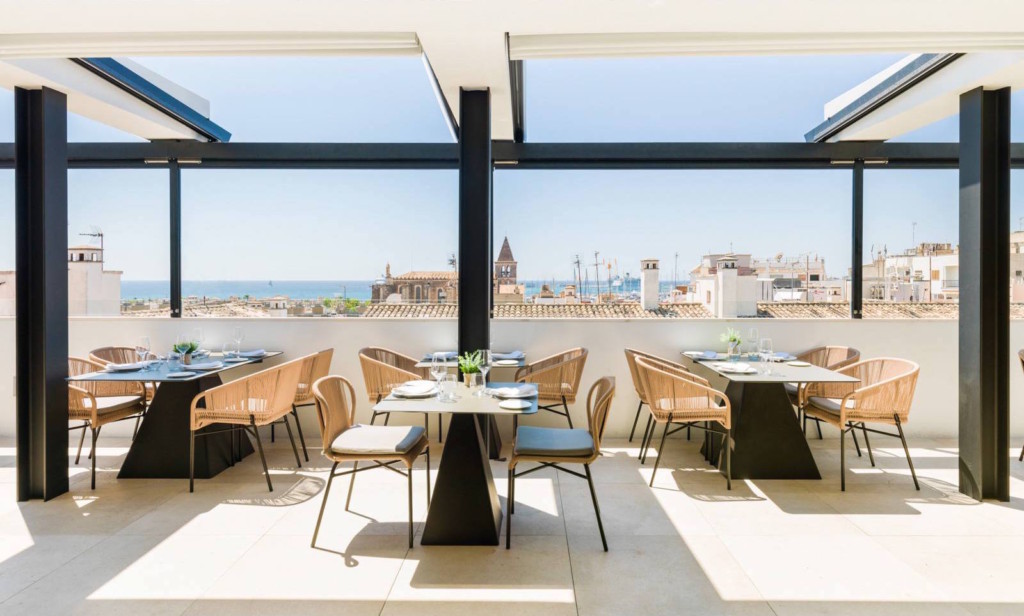 For all of you who enjoy a late breakfast, we will now recommend our selection of the best places to eat brunch in Palma. The brunch, a mix of breakfast and lunch, has become something of a trend over the last few years. And what is better than combining sleeping until late with a long sitting over a lovely breakfast and a glass of cava in the company of good friends. Or why not surprise your girlfriend or boyfriend this Valentine´s Day with Sunday brunch? These are some of our favorite places for brunch.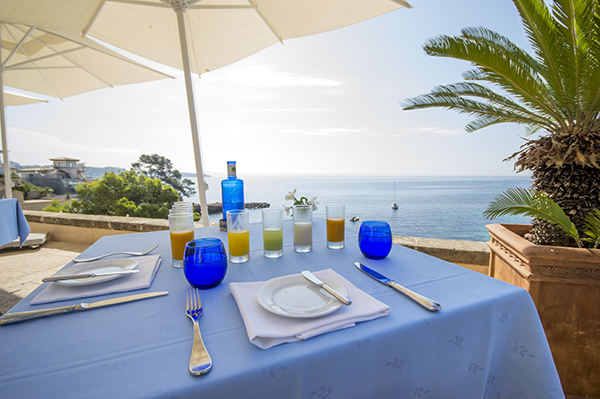 Avenida Jaime III 21
07012 Palma de Mallorca

At Hotel Nakar, in the center of Palma, a full Sunday brunch is served every week. The Cuit restaurant looks out over Palma with a fantastic view over the rooftops. The brunch offers everything from hot rice dishes to excellent cold cuts, and pastries. Enjoy the brunch and the excellent view while the house DJ plays music.
Sundays 12-15 h, 25 euros

---
Av. Tomás Blanes Tolosa 4,
07181 Portals Nous
At OD Portals, about once a month, a unique Mexican brunch is served combining delicious cocktails with Mexican mariachi music. It costs 28 euros which also includes a welcome drink. The brunch is served from 13-16 pm on set dates.

The other weekends, a Tasting brunch is served for 25 euros which includes drinks.
---

Carretera d´Andratx 11
07181 Palma de Mallorca
Hotel Hospes Maricel is located just outside Palma in Cas Catalá. The breakfast at the hotel has been nominated the world's best breakfast by Madrid Fusion, Spain's most prestigious gastronomic event. And they do live up to their reputation with a breakfast menu that offers dishes such as gazpacho of blood orange and peach with basil ice cream, deconstructed potato omelet with truffle brioche and caviar among many others. The generous breakfast costs 49 euros and in the summer it is served on the beautiful terrace overlooking the Mediterranean Sea. A sitting takes between two to three hours, so prepare for an extraordinary experience.
---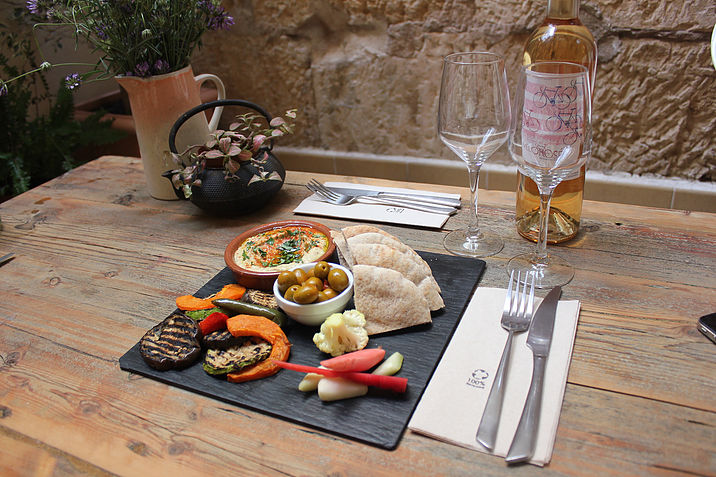 Calle Metge Matas 2
07012 Palma de Mallorca
Santosha serves an international menu inspired by the owners' travels and love for Mallorca. The cozy restaurant gives a homely feeling and the ingredients are largely organic and locally grown. The brunch is served Wednesday to Sunday between 10 and 13 and the set menu consists of a fresh fruit salad and avocado toast. The price is 9.50 euros.
---

Johanna Andersson, Team Assistant @ Mallorcaresidencia