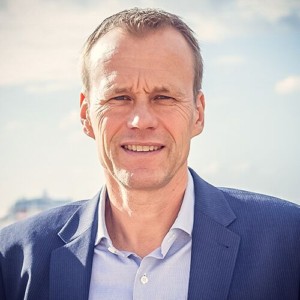 The second sales agent out is Jan Hedengård, our own sports star and former volleyball pro who is always calm and friendly.
Why do you like Mallorca? "I like Mallorca because the light makes life easier. The fact that there are beaches and much more doesn't make it any worse."
Where do you live in Mallorca? "I live in Son Espanyolet, Palma."
What do you do in your spare time? "In my spare time, I spend time with my family, drive our son to soccer / basketball and play padel."
Which is your favourite restaurant on the island? "My favourite restaurant on the island is Bar Andaluz in Arenal."
Which is your favourite beach? "Favourite beaches are Es Trenc, Playa de Muro and Paguera."
Which are the two best villages in Mallorca? "Two best villages in Majorca? I do not have any particular favourites but the "classic villages" maybe, Deia, Fornalutx and Banyalbufar."
If I could invite someone to lunch it would be…… "Michael Jordan or some random homeless person."
My favourite place on the island would be….. "Palma, with everything offered here, and a typical tourist beach such as Arenal or Palmanova, in winter."
Which is the best Spanish word? "The best Spanish expression is "ya hablamos".
The biggest challenge of living in Mallorca is…. "nothing in particular, except maybe the fact that Mallorca is an expensive island and that it is far from where most of my friends live."
Latest purchase….. "the padel racket "Bela-X".
Life motto/Quote: …from an old coach and friend – "Never be surprised!"
Which are your favourite properties right now? MF1873, MFP070C, MF2096, MF2042 and MF2092. All amazing properties in different price ranges!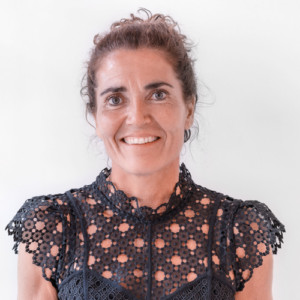 Mirlinda Jonuzi
Mallorcaresidencia @ Team Assistant