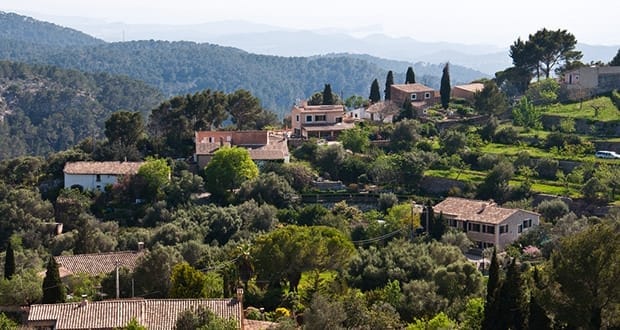 The small village of Galilea is beautifully situated in the mountains in the southeast of Mallorca, between Puigpunyent and Capdellá. The village breathes a unique tranquility and the view is, to say the least, impressive from its 460 m above sea level. From here you can see the sea and the mountain Galatzo in the background.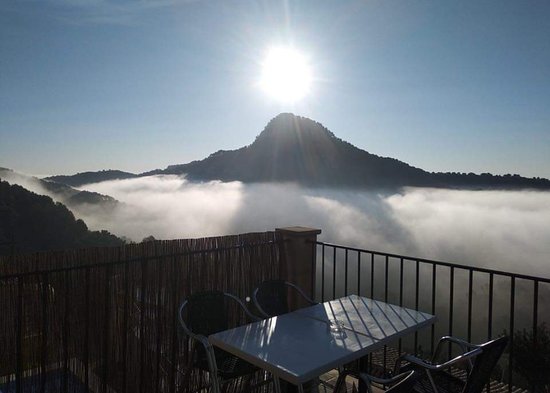 The roads that take us to this picturesque village are small, curvy and despite the isolated and quiet location, the distance to Palma is only 18 km. About 300 people live in Galilea, many of them foreigners. The surrounding mountains are popular hiking trails and many stop in Galilea after the hikes to eat or to have something to drink. The cyclists who are brave enough to challenge the curvy roads, also find their way here. One of the most popular places in the village is the church which has a beautiful view. On the square by the church you will also find one of the few restaurants in the village.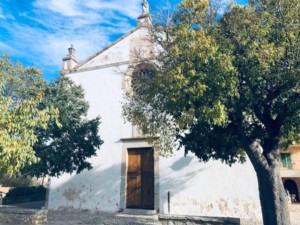 Galilea is best known for its beautiful surrounding nature and views. For markets you can visit the nearby village of Calviá on Mondays, otherwise you will find a basic supply of food in Galilea. A perfect village for enjoying nature and tranquility!