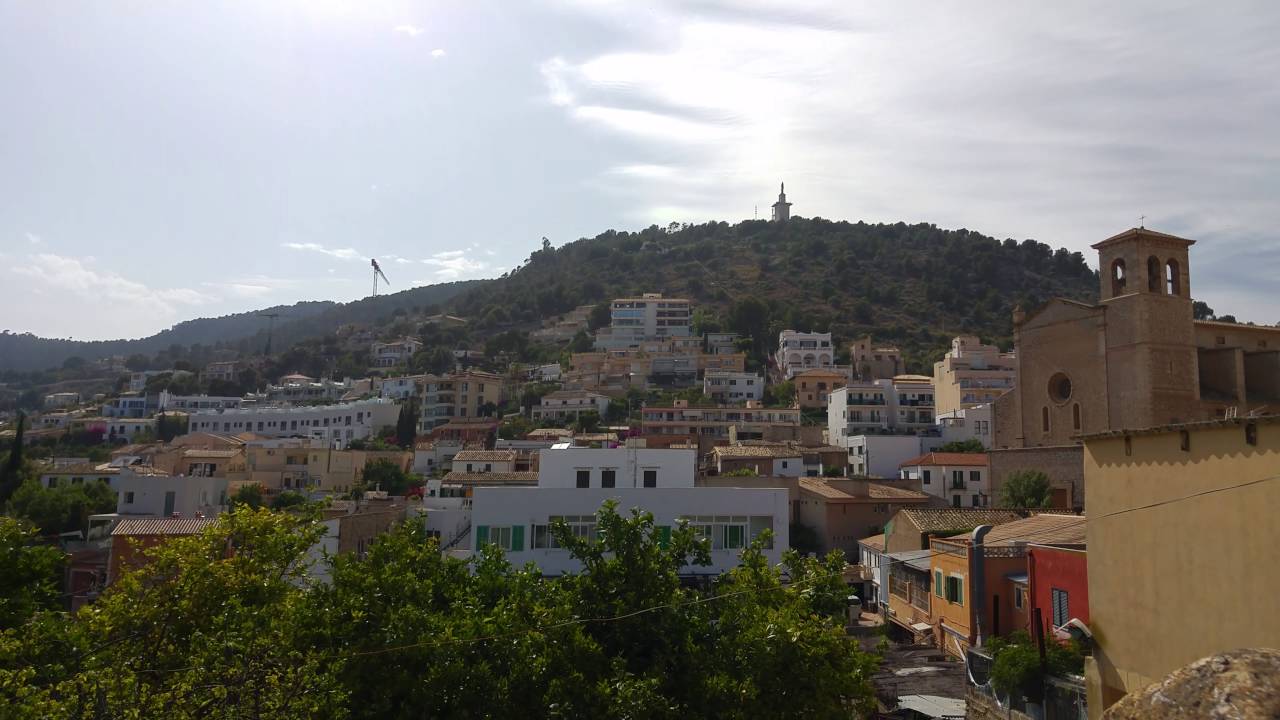 By the foot of the mountain Na Burguesa, with beautiful architecture and views over the sea, Genova is a unique area in Palma. Keeping its picturesque atmosphere of a typical Majorcan village, Genova nowadays also has many international residents. Some of the most attractive new projects on the island are located in Genova. Recently we have listed a beautiful project of five townhouses (MFP059) managed by a local renowned developer.
Genova has its own church, school, healthcare centre, library, bakeries, and many nice restaurants. The village also keeps its traditions with yearly festivities in the summer, coinciding with the patron Saint San Salvador's festivity in August. Genova is the perfect place for those who want to live in a quiet area with village feel, and still be close to Palma and the sea. The beaches of Cala Nova and Cala Mayor are within a short drive or a nice walk away. As family attractions, you can visit the Caves of Genova, and also the beautiful Castillo de Bellver and the large green area that surrounds the emblematic castle is within a few minutes' walk. Palma centre is easily reached by bus or car, and there is actually also a nice bike path from Genova towards the old hospital Son Dureta and Santa Catalina. On the other hand, great beach clubs such as Zhero and Puro Beach Illetes, as well as the popular shopping centre Porto Pi, are all reached within a 10 minutes' drive.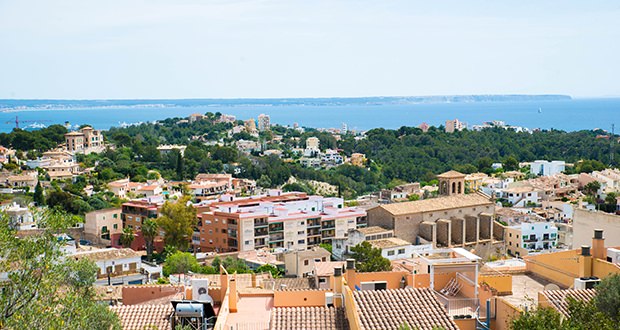 To give you an idea of some of the nice restaurants in Genova, here is just a few:
Kaskai – Creative Mediterranean cuisine in a simple yet elegant atmosphere. Kaskai on the top of Na Burguesa offers one of the best views over Palma.
La Rueda – Together with Casa Jacinto and Can Pedro (all located in Genova), La Rueda is one of the classic restaurants on the island with grilled meet and a great wine selection. La Rueda invites to a genuine warm atmosphere and some Spanish and South American specialities.  
Es Mussol – A charming restaurant with a beautiful terrace and a varied extensive menu with Majorcan specialties, as well as salads, crepes, meet and fish and delicious homemade desserts.
La Ximbomba – Located in a wonderful Majorcan house with a lovely patio, La Ximbomba runs an Italian kitchen, offering pizza and other Italian specialties, salads, as well as typical Majorcan dishes. Here you can taste one of the best "pa amb olis" in Palma.
Lume – In beautiful settings, Lume is located in a Majorcan stone finca with garden and patios. This restaurant offers the best of the Spanish and Mediterranean cuisine, with high quality products and sustainable meet.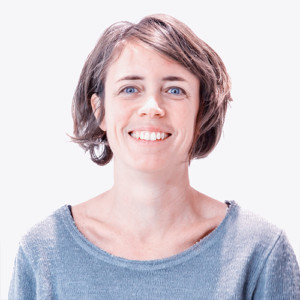 Maria Larsson, Team Assistant @ Mallorcaresidencia