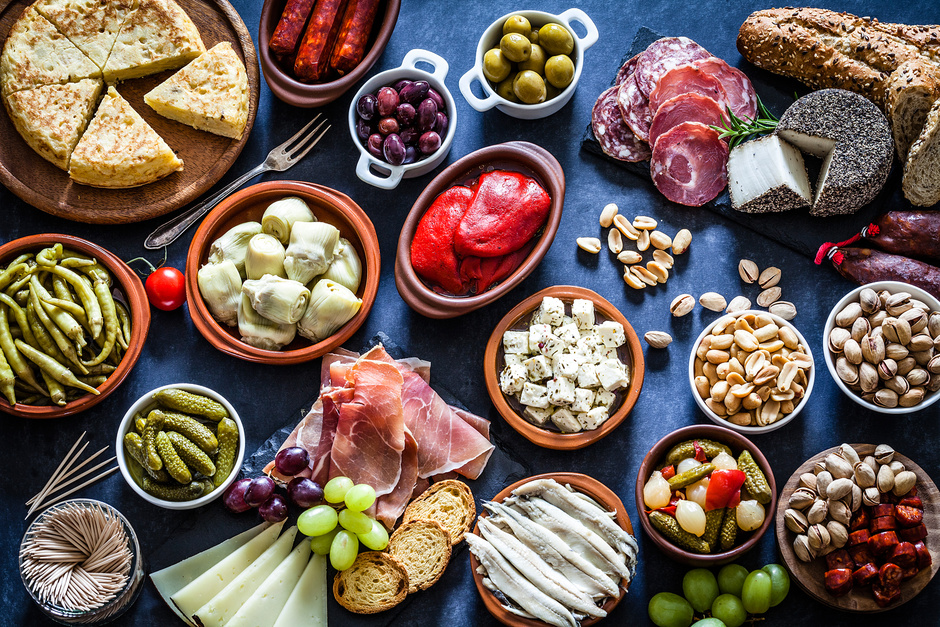 Most of our readers know what tapas are, and among many it might already be a favourite, but maybe you don't know the history behind and what tapas stands for. It is said that King Alfonso X (1221-1284) was the one who introduced this tradition that has become emblematic for Spain. He ordered all hostelries not to serve any wine without an appetizer or snack. This was to avoid too quick inebriation. The small dish was placed on top of the glass or jug, covering the beverage. Cover in Spanish is tapa(r) and therefore the word tapas.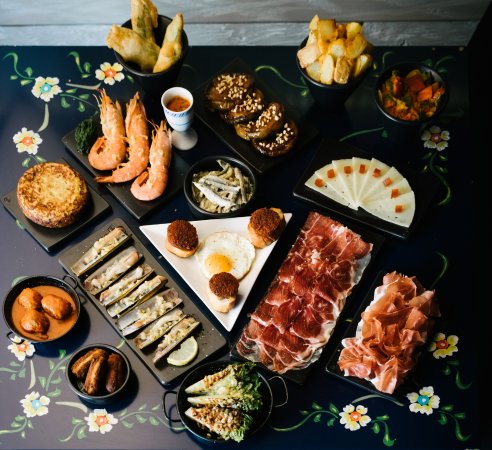 The form and size of the "tapa" vary according to the region. Even the name changes in some of the regions in Spain. In Aragon and Navarra tapas is "alfira" and in the Basc country it is "poteo". In some parts of Spain, especially in the South, you would never get a beer or a glass of wine served without a bigger or smaller snack coming with it, while in other regions, tapas has become a delicacy and very rarely served automatically with your drink.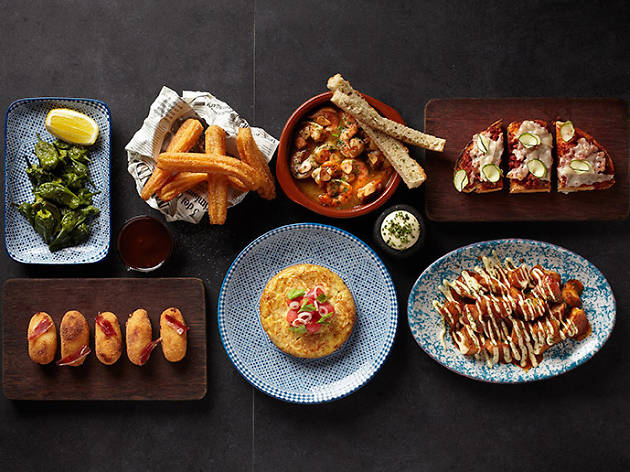 In Mallorca you can find Mediterranean tapas, as well as Basc or Southern variations. You may enjoy everything from the more traditional dishes (olives, cheese platter, ham), to more modern creations, mixing flavors and spices from different cultures and kitchens.
Palma's yearly tapas festival will soon take place, and if you fancy a tapas route before that, please see below a list of our team's favourite tapas places on the island:
Jan Hedengård – Bar Andaluz in Arenal and Boveda la Taberna in la Lonja, Palma
Josephine Cederquist – Xelini in Deià
Massar Mahdi – Mercat 1930 in Paseo Maritimo, Palma
Maria Larsson – Gaudeix and La Tortillería in Palma's Old City
Ana Fiol – Cas Cotxer in Sa Pobla and La Vieja in Plaça Flassaders, Palma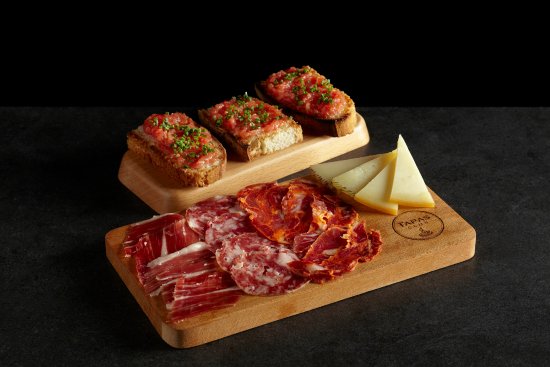 The yearly Tapas festival in Palma will take place 28 November – 2 December. This is a great opportunity to explore the gastronomic Palma and let your palate try out different specialities from several star chefs around the city. On November 26th a jury will name the winners in the three categories TaPalma 2018, Thematic Tapas, and Cocktail. The jury consists of renown chefs and critics, and the competition takes place in the Palacio de Congresos, close to Portixol. There are usually around 30 participants, and during the festival, the restaurants create different routes that you can follow in different areas of Palma. These will soon be published on www.tapalma.es. Last year, 2017, Rodrigo Vallejo from the restaurant Shamrock took 2 gold prices, while Alberto Garcia from Little Italy and Lorenzo Bagur from Meson Can Pedro brought home silver and bronze.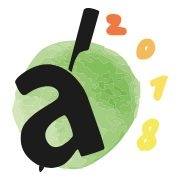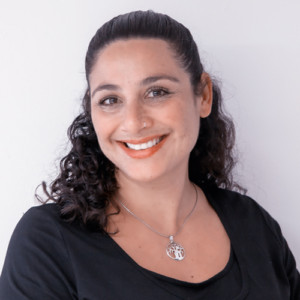 Massar Midgley Mahdi, Team Assistant @ Mallorcaresidencia