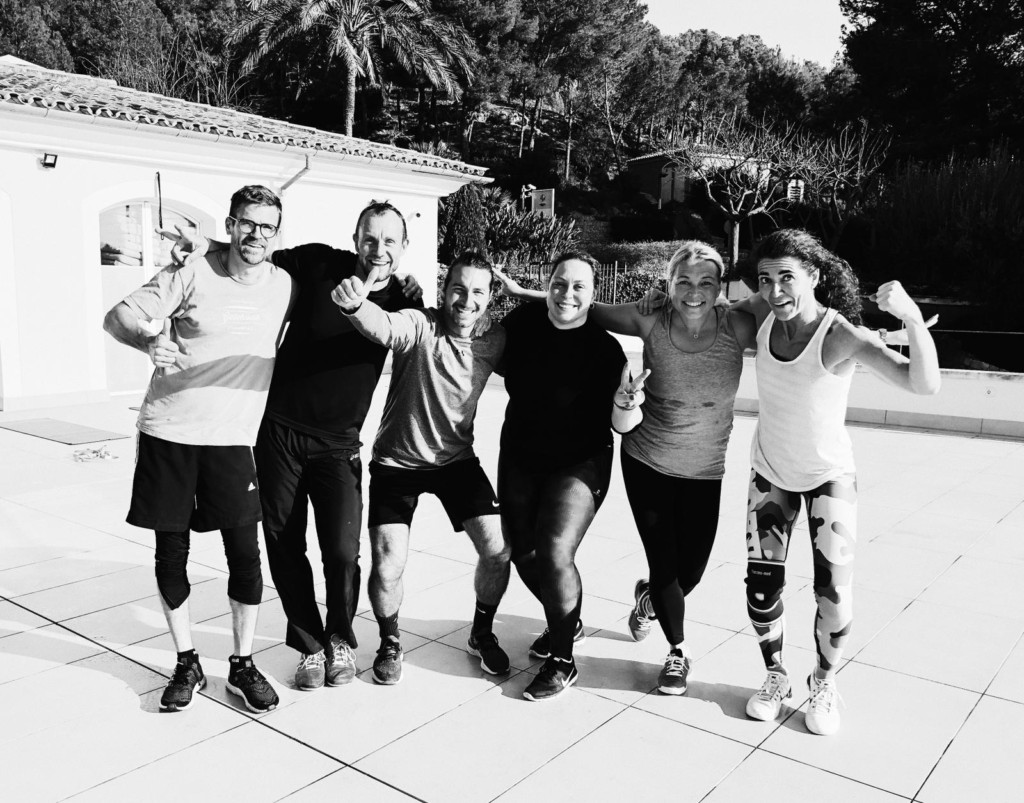 The training industry has always been an industry in constant development. The different training trends are replaced by new training methods, or old ones that have been freshened up, continuously. I myself have trained for my entire life and have had time to try out many different sports and forms of training and what I have noticed in recent years, is that the personal training has won a lot of terrain. We seem to want to determine exactly what and how we want to train and above all when it suits us to train. Flexibility and quality are particularly important in our usually stressed everyday life. I myself have tried different forms of personal training and think that if you at any time in life can indulge in training a few weeks with a personal trainer, you should really go for it. You get such an incredible kick and perform that little extra and push yourself to the limit, something that is really difficult to do when you train on your own. There is a lot to choose from in Mallorca, but here are some tips on different trainers that I have tried and that I liked very much.
---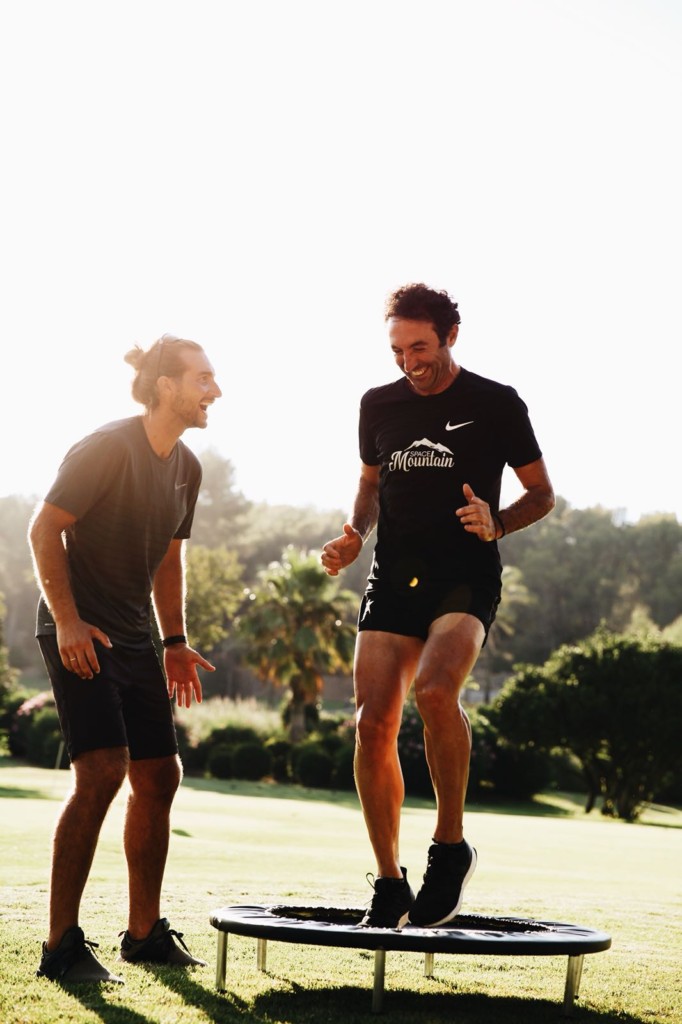 Aurelio Ruiz

Aurelio is a licensed personal trainer who originally comes from the football world but who is now engaged in personal training in general. His focus is on different types of outdoor training; running, yoga, stretching, core training, functional training and complementary training for golfers, cyclists, runners and tennis players. You can train individually with him, in couple or in groups. I myself go to his fast-paced and fun functional group training where we train to good music and look out over the fantastic Golf Son Muntaner's green areas. For more information contact Aurelio (speaks English) via mobile 0034 646793009.
---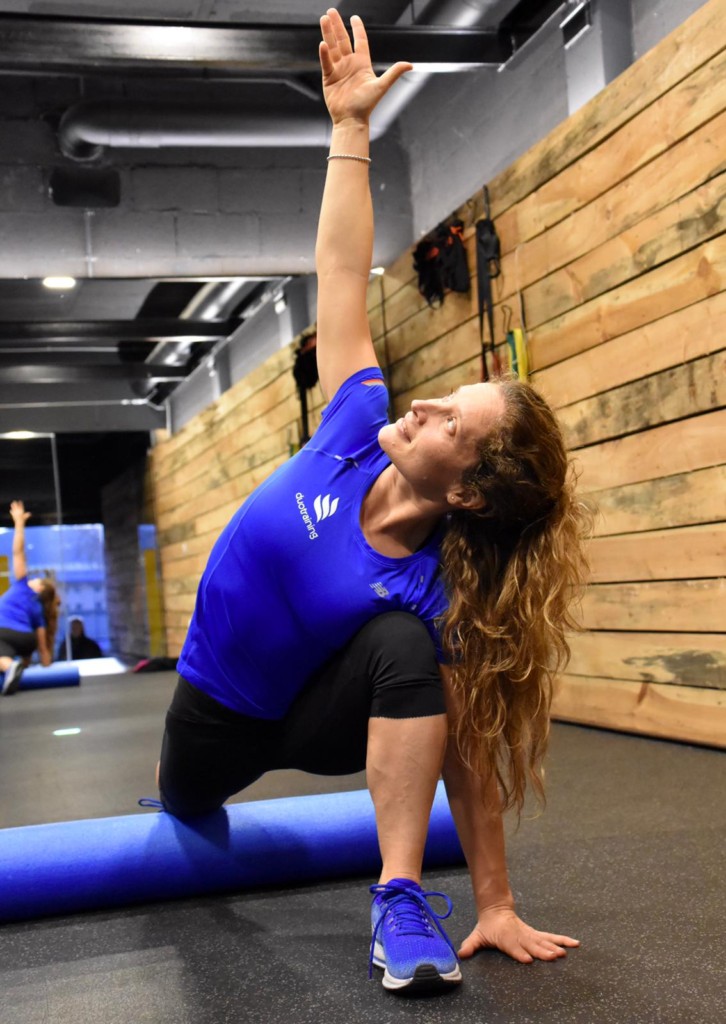 Silvia García del Castillo
Silvia is a licensed physiotherapist and a pilates instructor. She is very disciplined and technically skilled at really all types of training she instructs in. Silvia performs her training sessions mainly at the Pure Fitness Club in Palma but is flexible and sometimes goes home to people who prefer training at home but could also do open air trainings. With Silvia you can do pilates, stretching, functional training, cardio training, preventative training and much more. If you want to push yourself a little extra, Silvia is an excellent choice. She is originally Mallorcan but speaks fluent English. For more information contact via email: silvia479151@gmail.com.

---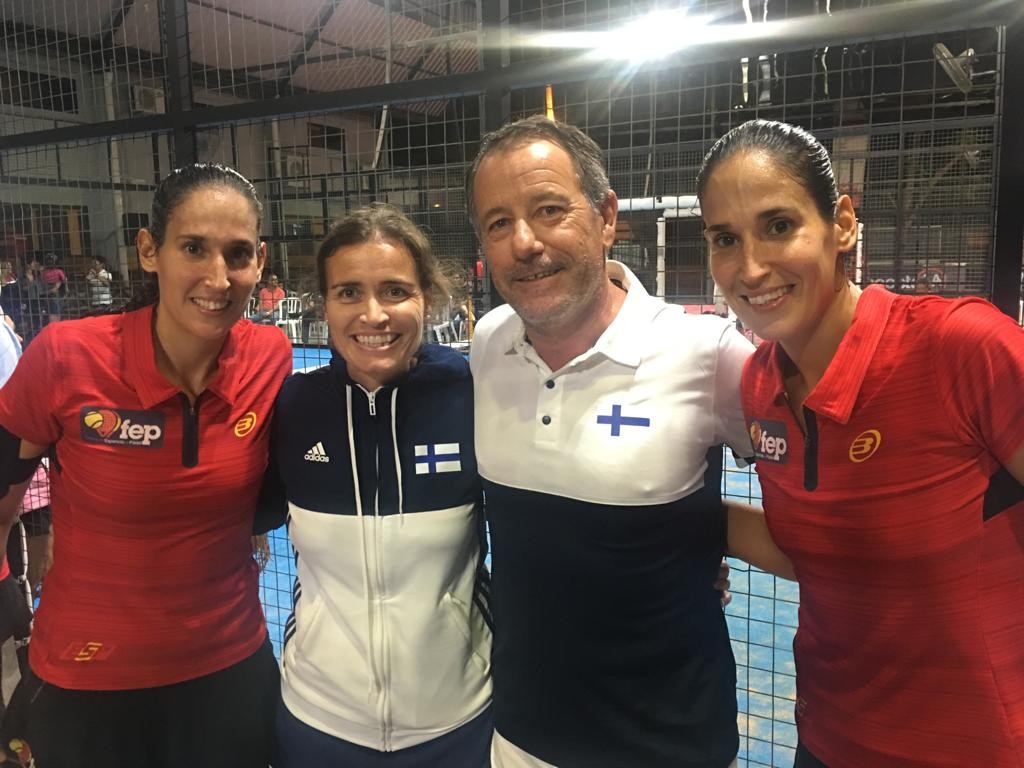 Mateu Palmér
Mateu has been around for a long time in the sports world and especially in the racket sports tennis and padel. He was the champion of the Balearic Islands in tennis for 10 years, multiple champion in the Balearic Islands in padel and is the current champion of the Balearic Islands in the +50 class of padel. Mateu was a long-time gym manager at the legendary MegaSport Center but and is now the current owner of Pins Padel where he gives private lessons in padel. He works with all levels, beginners as well as those who want to fine-tune their tecnique or those who simply want to develop their game. Mateu adapts to his student's level when he plans the training sessions and has very dynamic exercises. If you have never tried padel then I can warmly recommend you to try and why not try with Mateu! You are guaranteed to sweat and a good laugh at the bargain. For more information, please contact Mateu at 0034 687404841 (he speaks English).
---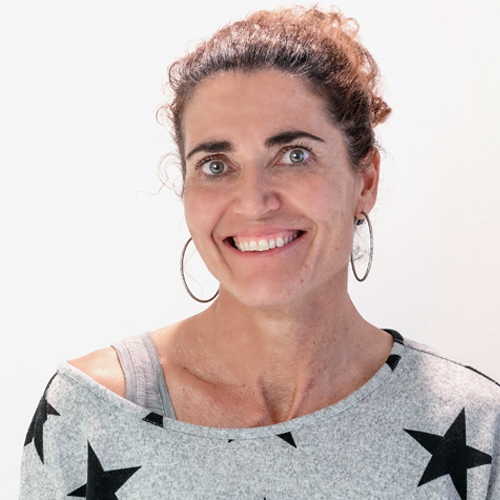 Mirlinda Jonuzi
Team Assistant @ Mallorcaresidencia