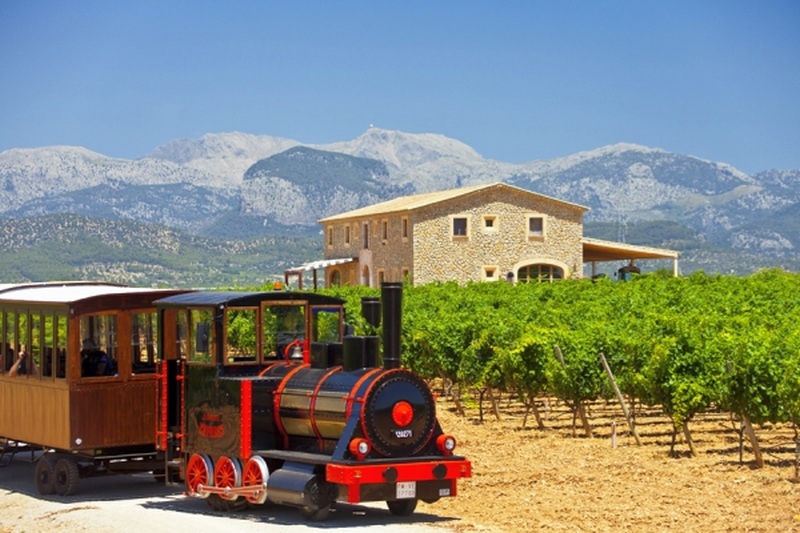 Some years ago I decided to surprise a dear friend of mine with something different for her birthday. I wanted to give her an experience and something that we could both share. Her being a wine lover, I took her on a Mallorca Wine Tour tour. This is one of the nicest experiences that we have had together here in Majorca and one we can really recommend.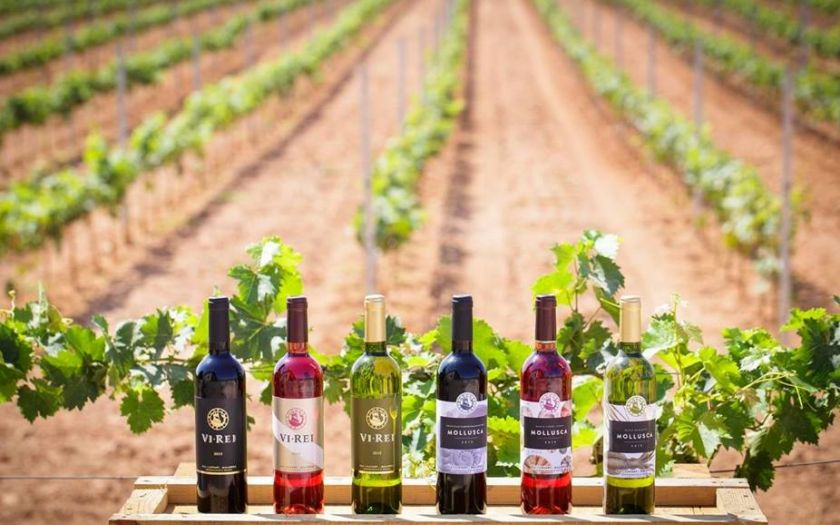 The idea of having a train take you through the wine region of Binissalem while enjoying the landscape is very special and that is one of the things what makes this tour so unique. This wine tasting tour takes you to some of the best wineries of the island and lets you know their history and taste their award winning wines, accompanied by gourmet snacks (typical Majorcan tapas).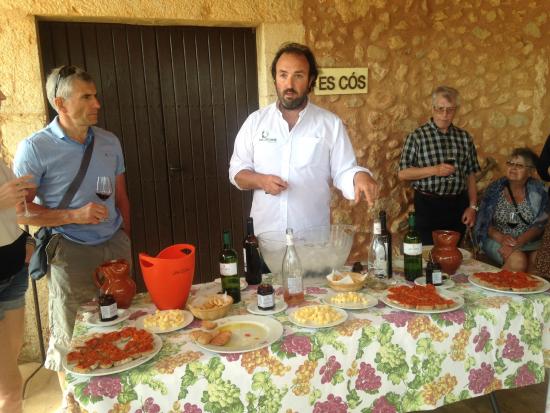 The guides on the tour are very knowledgeable and passionate about wine and will teach you about different grapes that are only grown on the island and help you improve your wine tasting skills. Who could say no to that! They have different types of tours to choose amongst and if you are curious and want a life time experience see mallorcawinetours.com for further information.
---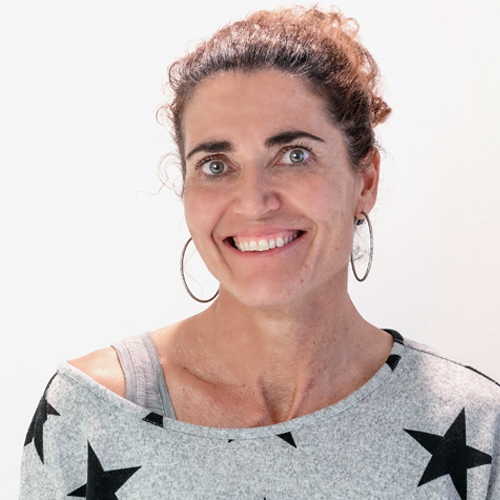 Mirlinda Jonuzi
Team Assistant @ Mallorcaresidencia