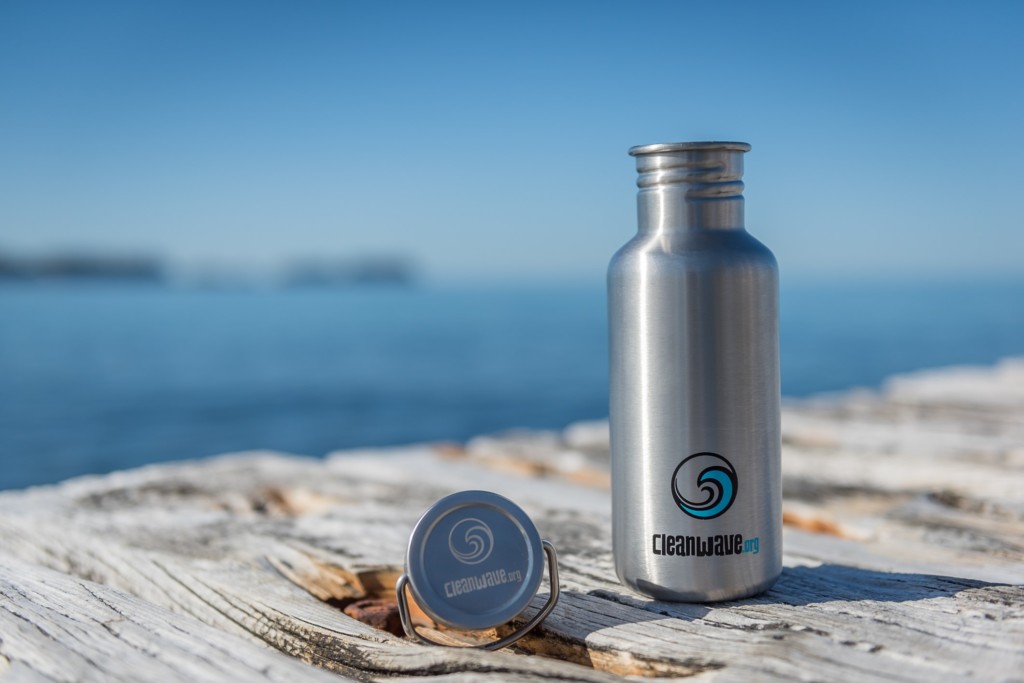 Mallorcaresidencia has decided to ride the wave towards a plastic free world and have therefore joined the Cleanwave movement which aims to preserve the Mediterranean Sea and to eliminate the daily use of all plastic bottles.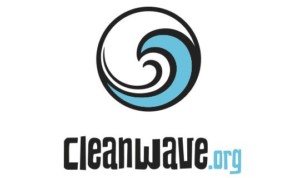 Cleanwave is a dynamic movement of likeminded individuals who recognise the urgent need to provide sustainable alternatives to single use disposable plastic bottles on the Balearics and beyond. In the Balearic Islands, we consume 1.5 million plastic bottles a day.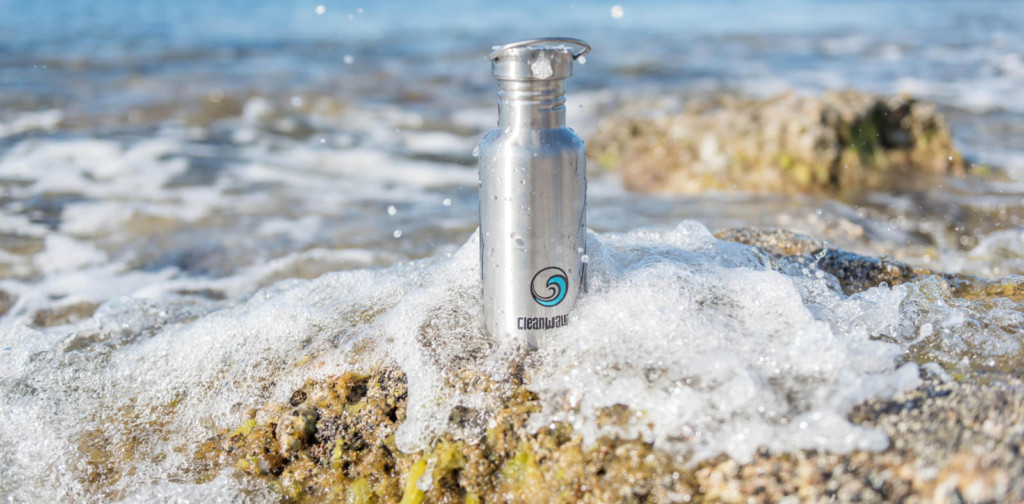 Cleanwave believes that drinking water should be freely accessible and set out to minimize plastic waste through the sale of stainless steel bottles, sustainably sourced and produced with minimum environmental impact and easy to clean. Being one of Cleanwave's refill stations, you can purchase the bottle with us. The Cleanwave bottle is not a once-off purchase – it is a way of life! Let us all ride the Cleanwave!

---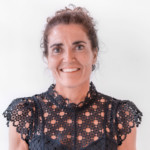 Mirlinda Januzi
Team Assistant @ Mallorcaresidencia