Mallorca has become a paradise for any cyclist. Fundamental aspects of any cycling activity are the climate, the mountains and the good roads. The mild temperatures during the spring season attract both amateur and professional teams to prepare for the pre-season that will continue in their home country.
The areas of Playa de Palma and Alcudia have adapted the hotel offer so as to eradicate seasonality by welcoming hotels to cyclists during the winter season. Cycling competitions, triathlon, Ironman and others have caused a large influx of this type of tourism.
Cycling in Palma is a small company that offers a personal and specialized treatment for each client, it is possible to rent high-end road bicycles and make private tours from the center of the city to the outside discovering the greatness of the Sierra de Tramuntana, its picturesque villages and beautiful landscapes.
Cycling in Palma is located in the emblematic district of Santa Catalina. This privileged location also offers the possibility of choosing several routes out of the city towards the mountains. They select the most interesting bike routes for their landscape beauty, cultural interest and roads perfectly adapted to cycling.
Have a look here at a few examples of the guided bike tours Cycling in Palma offers. Their bike tours are prepared for different levels of difficulty and have distinct duration. All of them start in the city of Palma, they also deliver bikes to your place. However, they can also create a personalized tour completely adapted to your abilities, preferences. Click here for more information.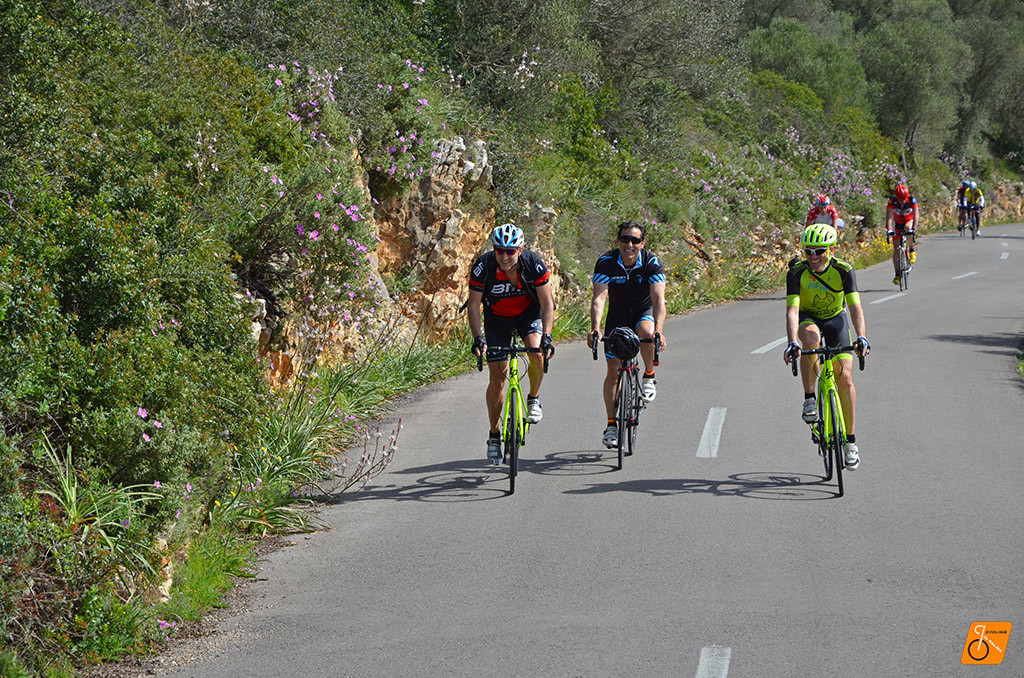 ---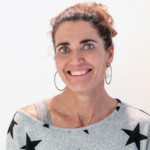 Mirlinda Januzi
Team Assistant @ Mallorcaresidencia