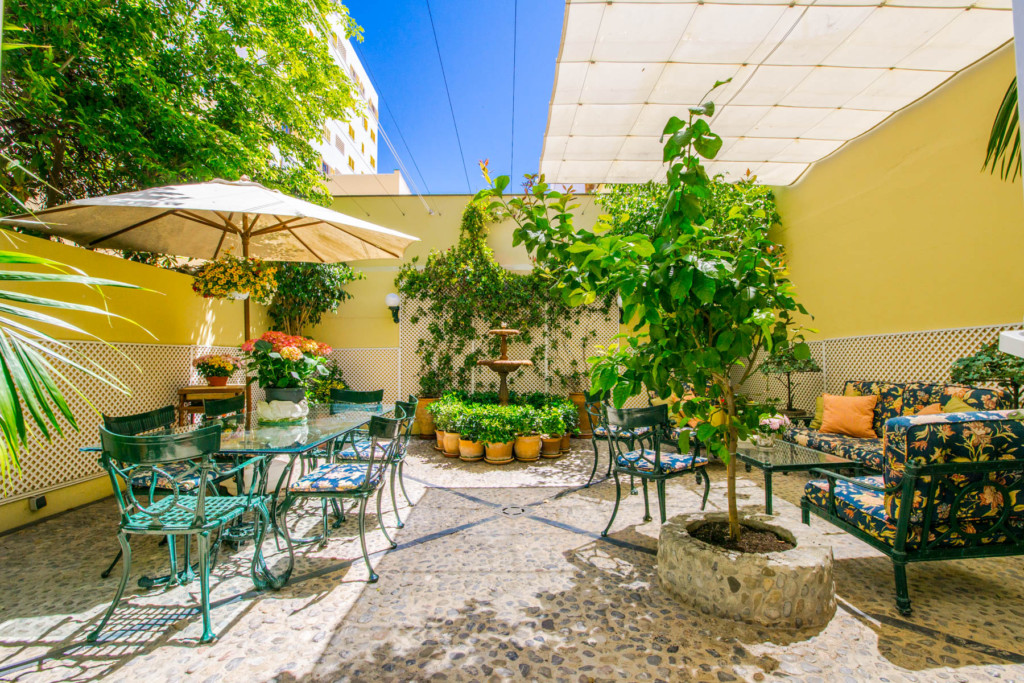 It is a sunny morning when I meet Inna Gurkova, founder and partner of the property management company DOMA that she runs together with her husband Ismael Moreno since 2015. With roots in Latvia and Russia, Inna came to Mallorca in 2006, driven by love. She started to work with Mallorcaresidencia in 2012 as a team assistant, and got a very good overview of the property market in Mallorca. Vivian (founder of Mallorcaresidencia) introduced her to the field of property management and Inna really enjoyed it and took over this task for the company. Some years later she started her own business and has since then been a great cooperation partner. Many of Mallorcaresidencia's clients have hired DOMA's services and are more than happy with them.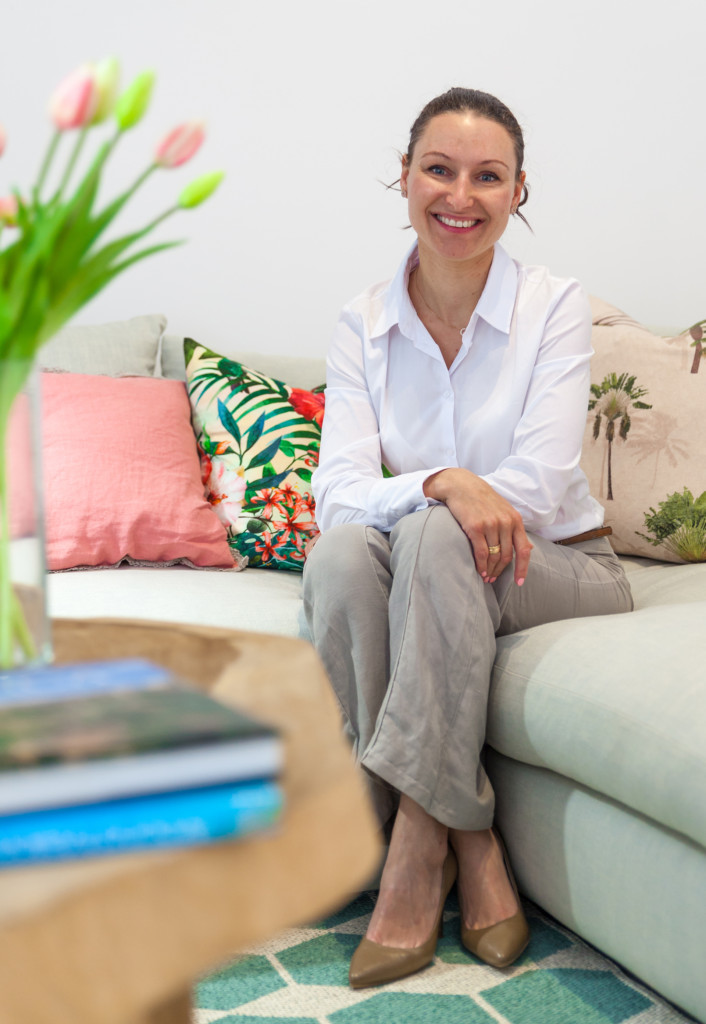 This morning I meet Inna in Santa Catalina where she has several apartments to take care of while the owners are away.
Inna, what brought you to Mallorca?
I met my future husband on holidays, and we decided to move here, where he has got roots. Now we have our family here, our business, and I am in love. She laughs.
Is there anything you don't like about Mallorca?
The strong wind and lightnings.
Tell me about DOMA property management.
Ismael, my husband, and I run this business together. He used to work in hospitality, and I studied law and got introduced to the real estate on Mallorca. We both like maintenance and interior design, so it was a natural step for both of us to start up this company together.
Inna is smiling while she is talking, her expression is lively, and she continues:
95% of our clients are Swedish. Many people nowadays have an apartment here, but are away for many months, so they need someone to take care of their property.
What do you take care of?
Everything. Inna laughs again. For our membership clients we offer weekly check-ups, and we prepare the property for the client's arrival. The weekly inspections might be the most important part of our work, as it is a service that intends to – and many times does – prevent any damage on your house. Mallorca has a humid climate, and the houses do have some characteristics that the client from Northern Europe might not be used to. That someone looks after your house on a weekly basis means that it will be opened and aired, plants watered, exterior drains cleaned, etc. We look at the weather forecast, and adjust our weekly check-ups according to the weather. Other services included if you are a member are: mail delivery, 30 minutes of free concierge service/month, preparing the apartment before arrival and closing up after departure, free estimates from our suppliers if anything needs to be fixed. Additional services are cleaning, laundry, gardening, plumbing, electrical services; everything that a property and its owner need to be happy. We can also help with communication with neighbours and community and attend community meetings. As an extra, if you recently bought a property we take care of all administrative work with change of contracts for the companies of water and electricity supply, as well as Internet installation etc. We can also step in for single services, but I highly recommend to become a member, as you will be given a high-quality service all year around.
What is your first recommendation to someone who is planning to buy a property on Mallorca?
No matter where the property is located, coast, inland or city, it is always worth to have a terrace. You will enjoy it a lot. And of course, I recommend to have someone that looks after your apartment or house when you are away. Strong rain, wind, or a bathroom flood from your neighbours' could easily create bigger damages if it isn't discovered and taken care of on time. We also deal with the insurance companies and communication with the neighbours.
No doubt, DOMA is offering a complete service to their clients, and you can be sure that everything will be taken care of, which allows you to relax and just enjoy your property on Mallorca even when you are away.
DOMA PROPERTY MANAGEMENT:
info@domapropertymanagement.com
www.domapropertymanagement.com
Tel: 0034 673028078 / 0034 620378367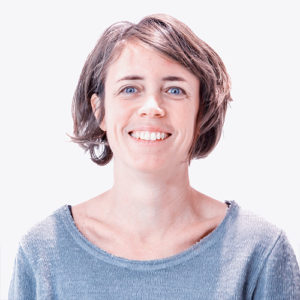 Maria Larsson, Team Assistant @ Mallorcaresidencia