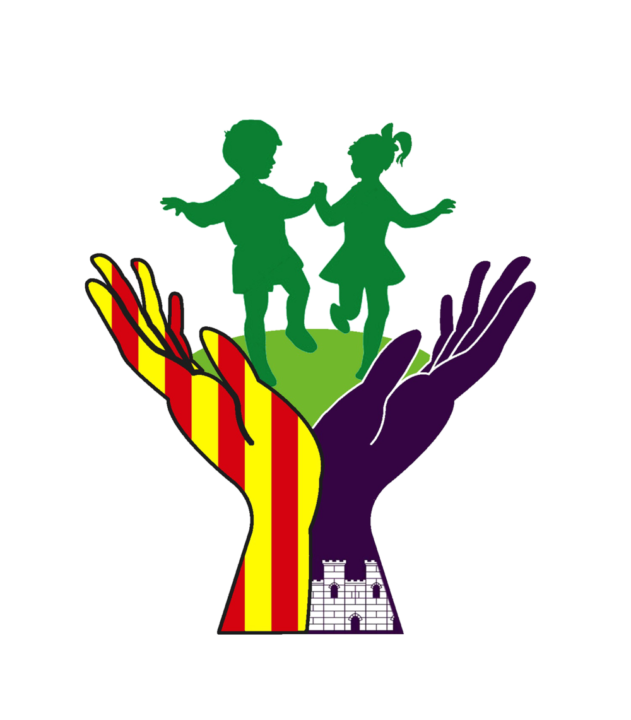 Mallorcaresidencia is always keen on supporting the local community, and different causes moved by local foundations and NGO:s. One of those is Fundación JoyRon that helps children in need within the Balearic islands. They raise funds that are applied 100% to bring levels of support, joy and comfort to children in extreme circumstances.
The focus of the JoyRon Foundation is identifying and helping with the following problems:
– Children exposed to violence, exploitation, deprivation or abuse.
– Children suffering from hunger and living in Poverty.
– Children orphaned, fostered or in care.
– Seriously ill children.
Their longer-term objective and fund raising target is to work with relevant authorities to support the viability and development of a "Childrens' Hospice" type facility in Mallorca for children with life threatening illness, which at the same time will improve the emotional and psychological support to the impacted family members.
The founder of the organization is Ronald Hawes, a retired banker originally from London. When we meet a warm morning in July he tells me that he himself didn't have the best of childhoods, and when he moved to Mallorca it was clear to him he wanted to do something for the community. He had been the president for Calvià Lions for two years, when he decided to dedicate himself fulltime to the JoyRon Foundation and help children in need. Thereby, he set up the JoyRon Foundation together with his wife Josephine, hence the name JoyRon being Jo and Ron.
The foundation has only been active for 3 years but has already achieved several goals and helped many children on the island. One of the achievements is the financing of the construction of an Aquatic Centre at the ASPACE (the Balearic Cerebral Palsy Association) – school and day centre in Bunyola. The pool was formally opened in March 2017 and the foundation counted on the essential help from a renowned local architect who took on the project without any own profit. Watch a three-minute video about the project.
I like Ronald's creative approach to get together people on the island, who, through their interests and professions, in different ways are willing to support the foundation and reach out to the children in need. A few times a year they hold business forums, where corporate entities or individuals can get together, network, socialise, share ideas, and many get involved in some aspect of the work of the foundation.
The JoyRon foundation also counts on a solid collaboration from different volunteers who offer their skills and time to the different projects. Earlier this year a "fun day" for children in a children's home/protection centre was organized, and Ronald was there in person, together with 9 volunteers who provided entertainment such as face-painting, drawing, games, treasure hunt, bouncy castle and presents for the children, etc.

One of the current ongoing projects is the installation of a Childrens' Cinema in the hospital Son Espases, for the children in palliative care, expected to be ready by the end of 2018.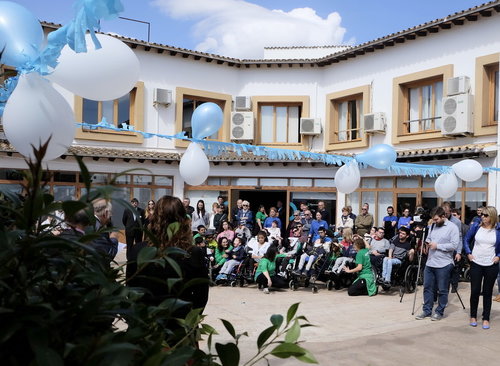 The JoyRon foundation organizes several events throughout the year in order to raise money for their different projects. There are many ways to help, if you don't have time for volunteering, an economic support is always welcome. As a small organization JoyRon can guarantee that admin costs are low and are privately funded, thereby 100% of the raised funds goes directly to support the different projects.
This is a list of upcoming events where you can get to know the foundation and their work and at the same time enjoy a social gathering and bring in support to the children in need on the Balearic Islands: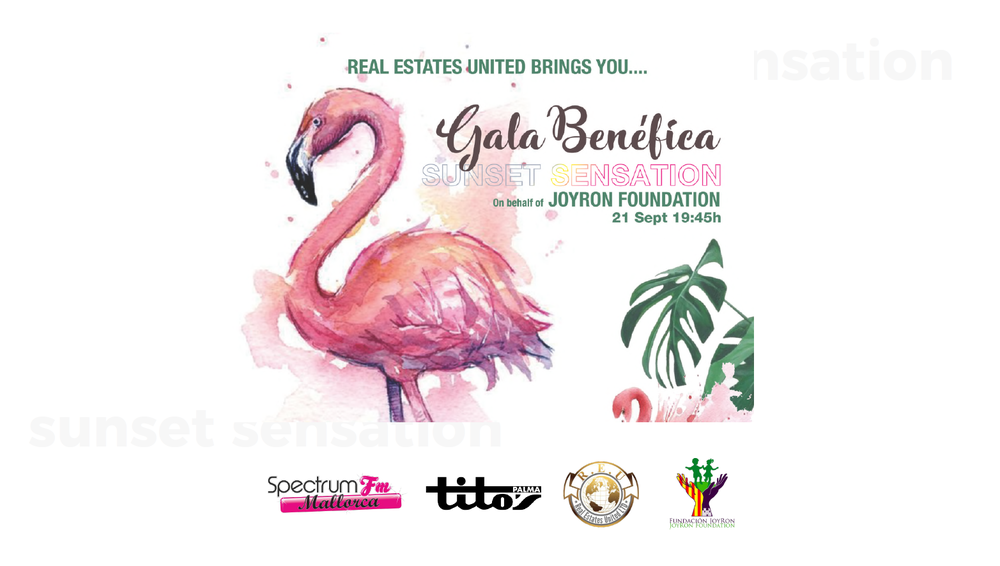 Sunset Sensation Charity Night on 21st September 19:45
OD Puerto Portals, Av Thomàs Blanes Tolosa 4, Puerto Portal
This is a collaboration of Real Estates United Club and Spectrum FM Mallorca Radio working together with and supporting the JoyRon Foundation and will take place at the OD Hotels in Puerto Portals. For full details of the event and to purchase tickets go to www.joyronfoundation.org/sunsetsensation
Next JoyRon Business Forum on 28th September 13:00 – 16:00
Hotel Sant Francesc Plaça de Sant Francesc, 5, 07001 Palma
A networking reception followed by Lunch and a presentation on "Staying Young in Mind, Body & Health" by Marion Kleeberg of Cell Medicum Palma de Mallorca. For full details of the event and lunch booking go to: www.joyronfoundation.org/businessforum
Golf Tournament at Son Gual Golf Course on 17th November
A Golf & Business Foundation Cup Tournament, an 18-hole golf event for golfers and their friends in order to play golf, socialize and meet new business associates. Each golf hole can be sponsored, and each hole will have its own creative competition in addition to overall tournament competition. For more details of the event please e-mail info@joyronfoundation.org
Charity Public Auction
in process of being scheduled for the fourth quarter of 2018, date to be advised.

To add to the Fundacion JoyRon fund raising activities last year they produced an elaborate JoyRon 2018 Calendar "The Diversity of Mallorca" which many companies and individuals purchased for a donation to the foundation. They make ideal Christmas time gifts to friends, family and business associates. For 2019 JoyRon are producing a further calendar which will be printed by the end of September 2018 and available for a donation of euro 13.00 per calendar to support "Children in Need in the Baleares". Mallorcaresidencia will purchase a few of those and we will be pleased to decorate our office with it and to share it with clients and friends.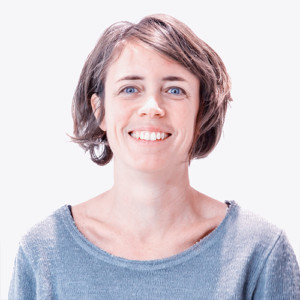 Maria Larsson, Team Assistant @ Mallorcaresidencia