August's restaurant-tip is the newly opened gastro beach club Assaona, at the end of Paseo Marítimo, just next to the charming Port of Portixol in Palma.
The word Assaona comes from the Catalan verb assaonar, which means to season. To season something is to make it just right, to allow it to mature, to add flavour using the specific required ingredients.
At Assaona you can delight in front of the sea enjoying the very best of the Mediterranean ingredients. The fresh meals are elaborated with the best local products from sea and land, and tradition and modern are fused in a unique taste experience. Who could resist to a sashimi, ceviche or a fish and sea food platter in front of the sea? Creative drinks and desserts, the breakfasts, and the special Children's menu are also to be discovered.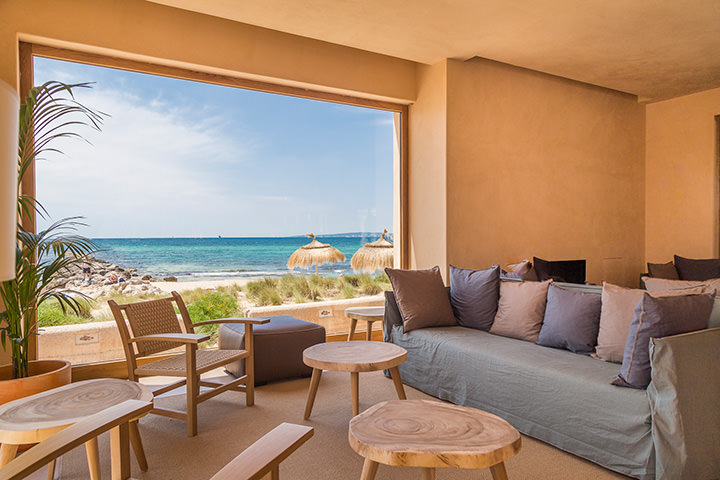 This is an urban gastro club and one of the few beach clubs that will be open year around. The Assaona team, run by a Majorcan company, has chosen natural colors and noble materials to respect and resonate with the environment. This results in a stylish and Mediterranean design, which is as important as the determination for local and fresh products, all to offer a unique urban beach gastro experience in one of the most popular areas of Palma. A stroll along the beach of Can Pere Antoni is delightful at any time of the year, and with a destination like Assaona, the walk will be even more inspiring.
Portixol is reached by a short walk from Palma's old town (along the Marítimo and the sea promenade) and this oasis in front of the sea may easily become a meeting point to enjoy beach life any season of the year.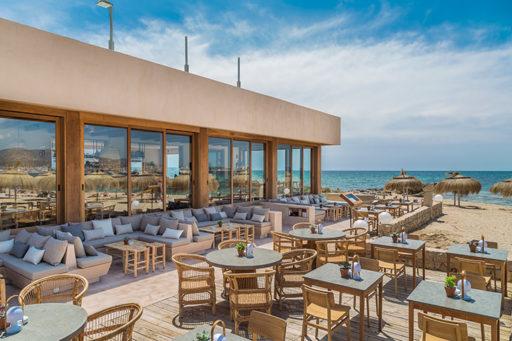 Assaona opening hours: 09-01:00, kitchen opens: 12:30-22:30
Passeig Portixol s/n Tel: 971 359633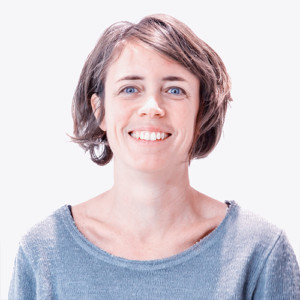 Maria Larsson, Team Assistant @ Mallorcaresidencia