Find dit drømmehus på Mallorca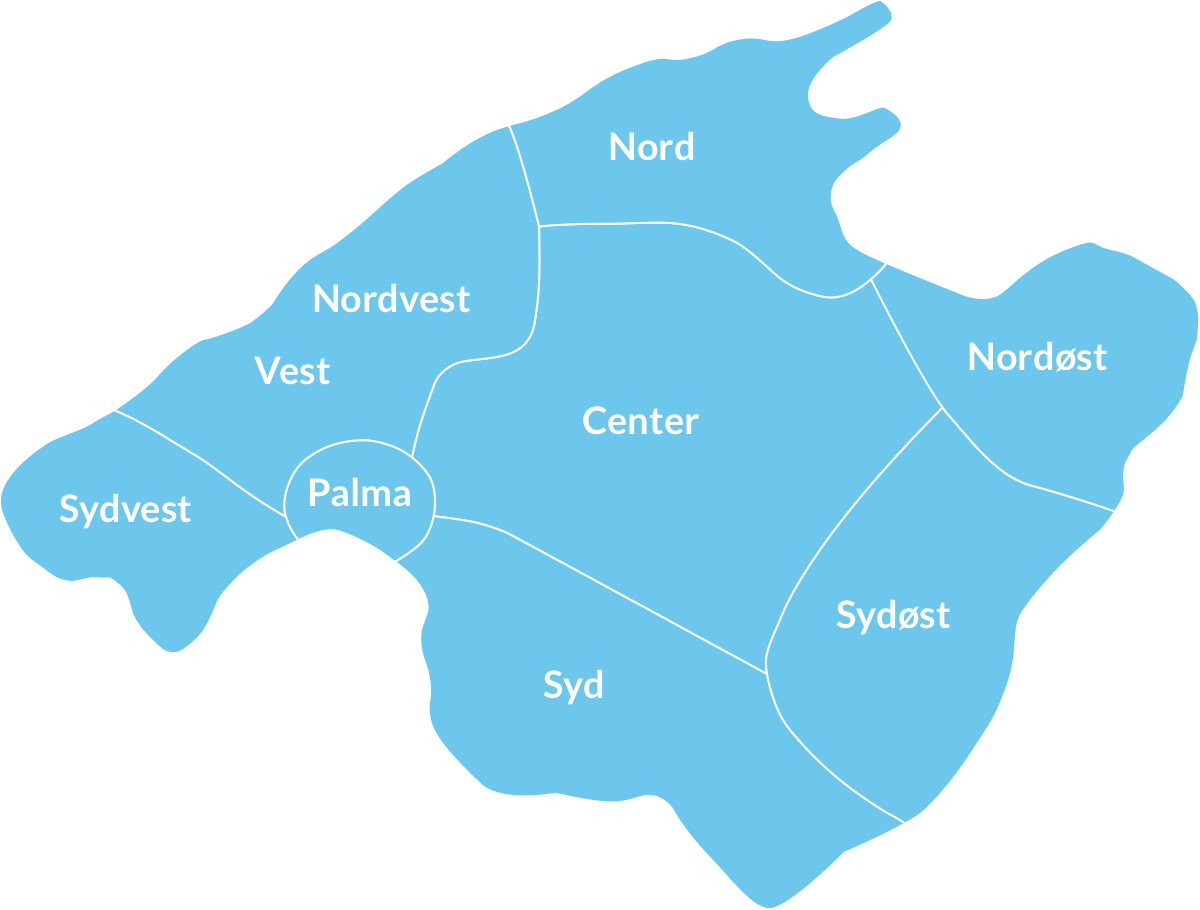 Udfyld dine oplysninger, og vi vil hjælpe dig med at finde dit drømmehus
Mallorcaresidencia hjælper dig med at finde din drømme ejendom på Mallorca
Vi er den førende ejendomsmægler i Mallorca der repræsenterer skandinaviske kunder
Vi er kendt for vores professionelle, eksklusive og personlige ejendomsservice. Med mere end 15 års erfaring i markedet for fast ejendom og takket være vores omfattende lokale netværk, er vi i stand til at tilbyde de bedste ejendomme på Mallorca. Vores mål er at finde de bedst egnede ejendomme for vores kunder ved at tilbyde en komplet all-round service. Vi er den eneste ejendomsmægler på Mallorca der hjælper sine kunder både før, under og efter købet. Vi agerer gerne som købsagent og søger med glæde efter den rigtige ejendom, hjælper med finansiering og juridisk rådgivning, gør processen gennem køb eller salg lettere, overser istandsættelser og tilbyder ejendomsservice efter købet.
Please fill in our spørgeskema og vi vil kontakte dig med de mest relevante ejendoms forslag. Hvis du ønsker at sælge din ejendom, så har du også fundet den rigtige ejendomsmægler på Mallorca.
Vores hjemmeside opdateres jævnligt med de bedste og nyeste ejendomme i Mallorca.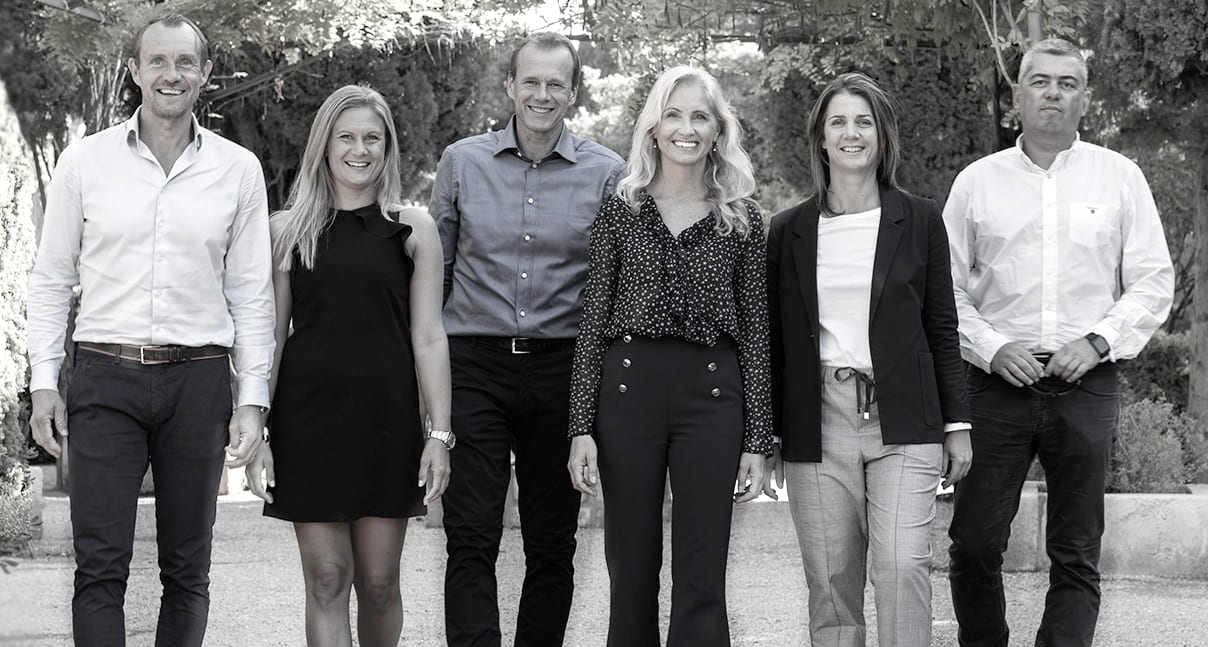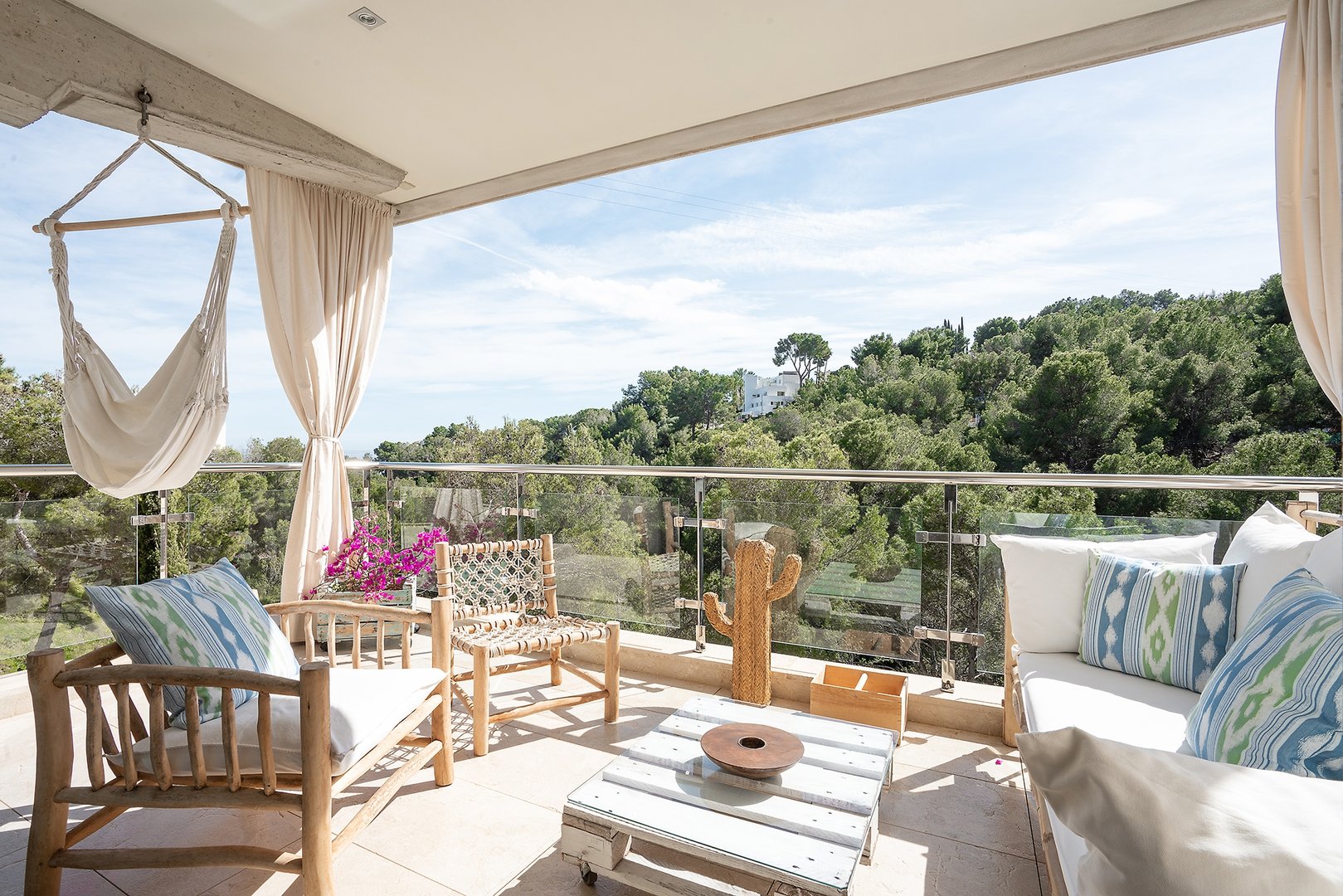 Top of the line luxury apartment in Cas Català
This stunning apartment is located in the luxury neighborhood of Cas Catala. It is part of an exclusive community with partial sea views and surrounded by a large green area. Boasting a modern and chic interior design, the property features three double bedrooms with ensuite bathrooms, a spacious living-dining...
Mere om ejendommen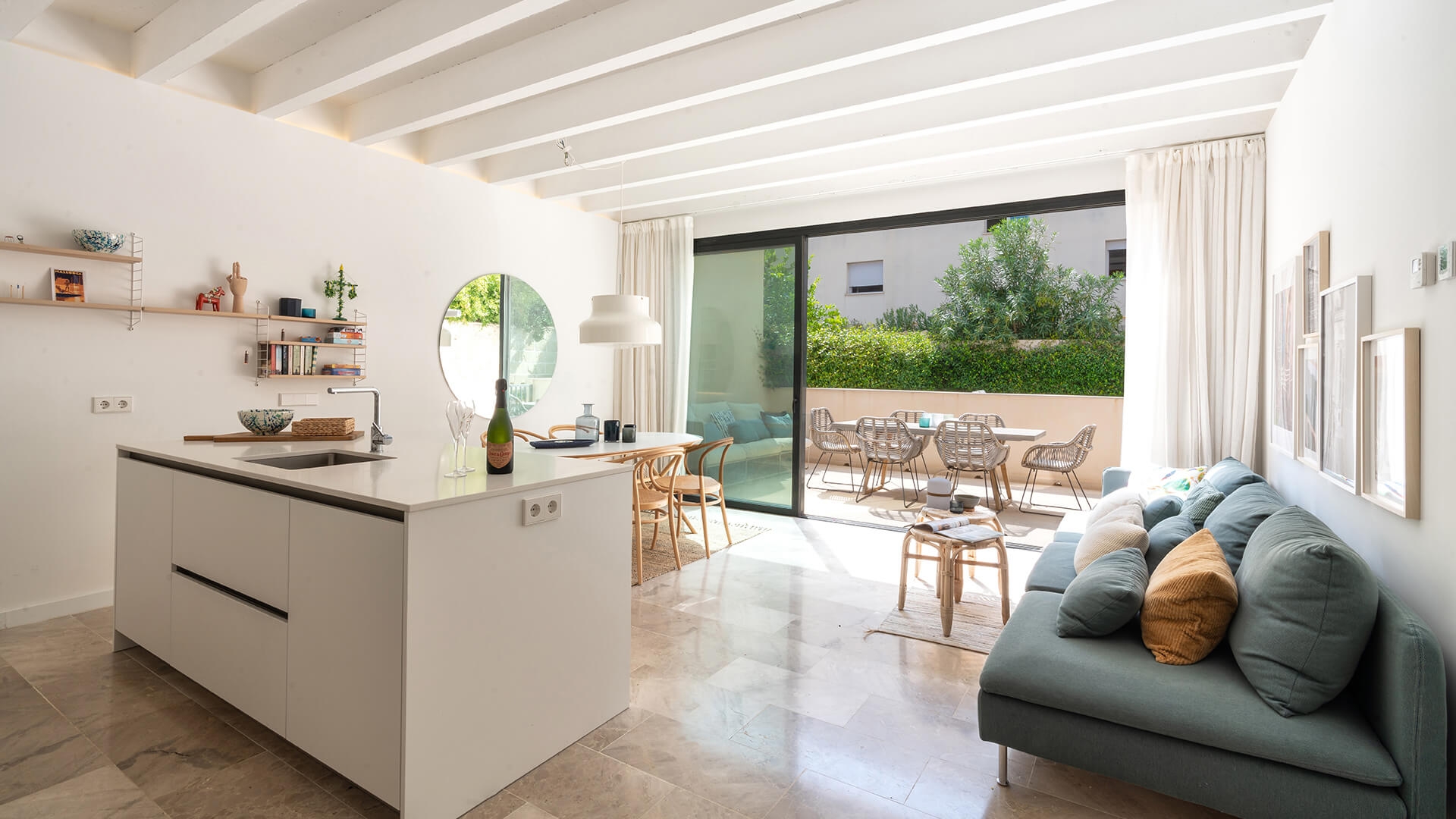 Bright ground floor flat with pool in Son Espanyolet
This lovely ground floor flat with high ceilings is located in the sought-after neighborhood of Son Espanyolet. It is a quiet location but still very close to Santa Catalina and its market. The very bright south west facing property is situated on the first floor in a building with only 4 units. It has its own big...
Mere om ejendommen